The Herbs and The Adventures of Parsley   Classic BBC kid's animation by Michael Bond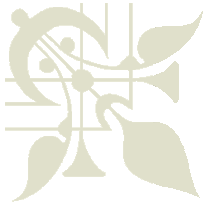 On this page  .....  Don't expect too much here,as it is 50+ years after the event. But ....

Site overhaul ....

I've just finished a complete overhaul of the site.

Some recurring software gliches have now been fixed.

And every page has been thoroughly re-appraised,updated and refreshed.

Both with regard to content and design.

New book ....

A compilation of original stories,but all with brand new illustrations.

Worldwide publication date - 12th November 2020 

ISBN: 9780007982974

Hardback .... 224 pages

Probably the result of a re-appraisal of Michael Bond's other work following the success of the 2 Paddington movies.

And,after decades of inactivity,it's a fairly seismic event for this particular bit of his back-catalogue.

A toe-in-the-water release to see if it can still strike a chord with a modern audience. And if it sells well,then who knows ... 

2 things worth a look in the meantime :-

1. Click on the pic to go the relevant page on the trade bible "Bookseller" site.

2. Google this > rob biddulph parsley .... for some videos and social media chat,courtesy of the illustrator.